Nutritional Sciences (Master)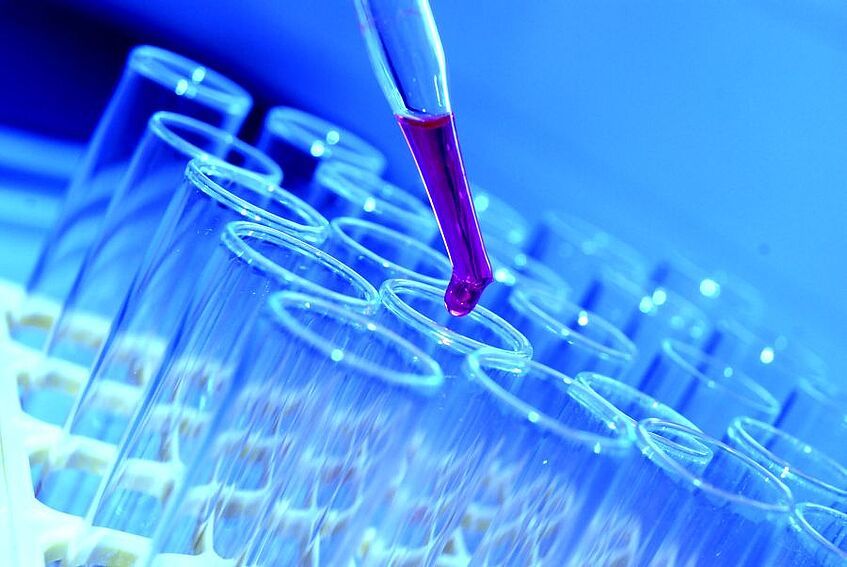 Graduates of the master's programme in Nutritional Sciences at the University of Vienna are, beyond a bachelor's degree, qualified to efficiently develop multi-disciplinary solution models for health- and nutrition-related problems. They have the necessary knowledge of statistical methods, the ability to carry out academic work in research and development, critically assess relevant literature and provide competent academic counselling.
Master of Science
Degree Programme Code: 066 838
4 semesters / 120 ECTS credits
Language: German
NO entrance examination
Attention
Instruction Language German
Study Programme
The master's programme in Nutritional Sciences consists of 12 modules. Modules 9, 10, 11 and 12 are compulsory modules for all students in the master's programme in Nutritional Sciences. Modules 1-8 are alternative compulsory modules and aim at a further specialisation in the areas of molecular nutrition (Molecular Nutrition, MN1-MN8), food quality and food safety (Food Quality and Food Safety, FQ1-FQ8), or public health nutrition (Public Health Nutrition, PH1-PH8).
Five Concepts
which you will deal with during your studies (examples):
Nutritional epidemiology

Cell-to-society concept

Nutriproteomics

Aetiology

Pathophysiological indicators
Overview of the programme structure & topics
Here you find the current offer of courses for this programme to gain better insight into the topics and structure. For more information please click on the respective level.
After Graduation
Graduates can pursue a career in the following areas:
food industry

communal catering

healthcare sector and public health

adult education

public relations and media

insurance companies

pharmaceutical industry.
Graduates' Perspective on the Degree Programme
Graduate Survey
The University asks graduates to provide their opinion about the degree programme immediately after graduating. The survey results show how graduates evaluate the degree programme they completed from a subject-specific and organisational perspective.
The graduate survey is an important feedback tool for continuously improving the quality of studies.
Career Tracking of Graduates
The tracking of graduates provides information about the career paths of the University of Vienna graduates and aims at providing guidance for career entry after graduation (e.g. questions about the duration of job search until first employment after graduation, salary development and sectors that graduates are active in).