Nursing Science (Master)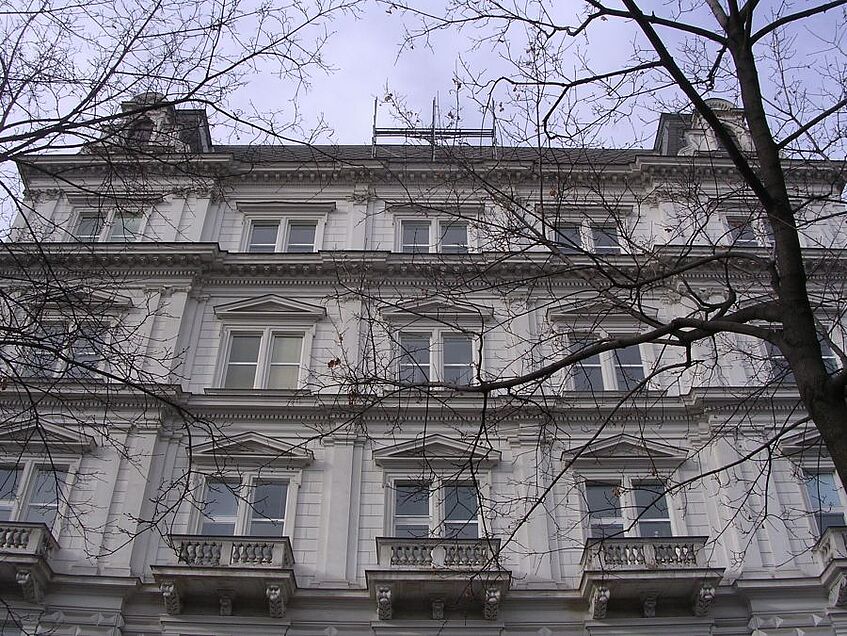 Graduates of the master's programme in Nursing Science have acquired a profound understanding of nursing science, based on the basic principles of nursing, social theory, philosophy of science and ethics. They have knowledge of theories and research, particularly from the perspectives of "living with a disease" and "nursing interventions", as well as the ability to academically deal with issues in these areas. They have necessary skills and competences in the area of research methodology, enabling them to apply both quantitative and qualitative methods. Moreover, they are able to analyse, critically assess and systematically summarise (in systematic reviews) international academic literature. Graduates also know models of knowledge transfer in nursing care and their practical application in terms of evidence-based practice and have a thorough understanding of processes in nursing care. In addition, they have developed expertise on assessments in nursing care and outcome assessments, as well as the ability to assess these tools from a methodological and theoretical perspective.
Master of Science
Degree Programme Code: 066 330
4 semesters / 120 ECTS credits
Language: German
NO entrance examination
Attention
Instruction Language German
Getting Informed
Information on Previous Studies:
Questions about the Degree Programme:
Study Programme
The master's programme consists of modules on the following subjects: A group of compulsory modules on theoretical foundations (introduction to nursing science, basics of nursing science), a group of compulsory modules on research and methodology (research methods), a group of compulsory modules on theory and methodology (living with a disease, nursing diagnosis and nursing intervention), a group of compulsory modules on research and its application (research lab, transfer of research into practice), a compulsory elective module, and a compulsory master's module. In addition, students have to write a master's thesis and pass a master's examination.
Five Concepts
which you will deal with during your studies (examples):
Disease

Diagnosis

Phenomenology

Nursing interventions

Transdisciplinary
Overview of the programme structure & topics
Here you find the current offer of courses for this programme to gain better insight into the topics and structure. For more information please click on the respective level.
After Graduation
The master's programme in Nursing Science enables graduates to independently plan, organise, implement and evaluate nursing science projects as well as projects that aim at implementing relevant research findings. Beyond the limits of research, students will acquire comprehensive expertise that qualifies them to also work in other academic fields of nursing science.
Graduates' Perspective on the Degree Programme
Graduate Survey
The University of Vienna regularly surveys graduates after the completion of their degree programmes about their experience with their degree programme and the university itself. The survey gives you insight into graduates perspectives of their studies from a subject and organizational related point of view.
Career Tracking of Graduates
The alumni tracking provides information on the career progression of the graduates of the University of Vienna and provides orientation for entry into the profession after graduation (e.g. search duration of first job, salary development and sectors in which graduates are active).