Media Informatics (Master)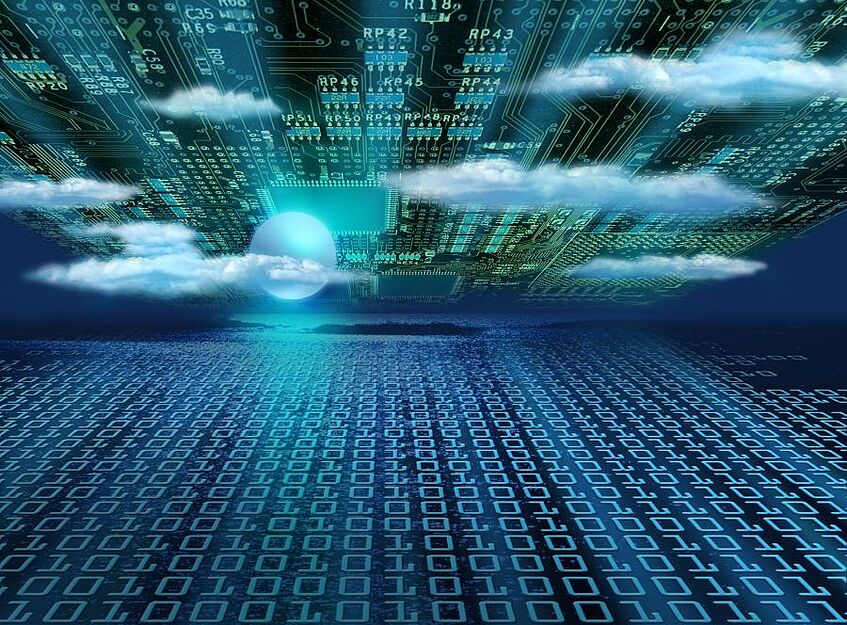 The master's programme in Media Informatics at the University of Vienna aims at providing an academic preparation for future employment in the field of media informatics. Digital media, such as audio, video, text, image, animation, language and sensors, form the basis of a large number of application areas, including the production, management and circulation of media for the purposes of information dissemination and communication. The degree programme focuses on questions relating to the adaptation of media data to the situation and environment of the user, transfer of approaches to the acquisition, analysis and organisation of descriptive media data (metadata), as well as competences in the fields of virtual reality / pervasive computing and human-machine communication. In addition, students have to complete advanced courses (some of which they can choose themselves) in the fields of computer graphics and multimedia information systems, and in the application areas of digital media production and game technologies. The primary language of instruction of the master's programme is English. Therefore, students must have English skills corresponding to level B2 of the Common European Framework of Reference for Languages.
Master of Science
Degree Programme Code: 066 935
4 semesters / 120 ECTS credits
Langauge: English
NO entrance examination
Getting Informed
Information on Previous Studies:
Questions about the Degree Programme:
Study Programme
The degree programme consists of the following modules:
Compulsory modules: Advanced Software Engineering, Group of compulsory modules: Practical Courses (Practical Courses 1 and 2); Compulsory module: Research Methods; Group of elective modules: Computer Graphics; Group of elective modules: Multimedia; Group of elective modules: Advanced Media Informatics; Alternative groups of compulsory modules: Application subjects (a. Digital Media Production Techniques; b. Game Technologies). To successfully complete the programme, students have to write a master's thesis and pass a master's examination (including a public defence).
Five Concepts
which you will deal with during your studies (examples):
Software development

Infrastructure

Ray tracing

Monte Carlo methods

Topographic
Overview of the programme structure & topics
Here you find the current offer of courses for this programme to gain better insight into the topics and structure. For more information please click on the respective level.
After Graduation
Graduates receive an in-depth education in computer science, based on the current international standard of media informatics and focusing on multi-media and distributed systems. In addition, they are qualified in various application areas of media informatics, enabling them to join interdisciplinary research and development teams, where they can work on interesting and current research questions, or refine methods employed in media informatics. Graduates also acquire skills in project management and organisation, and are thus suited to lead and coordinate research and development teams. These skills enable them to pursue activities in academic and industrial research.
Graduates' Perspective on the Degree Programme
Graduate Survey
The University of Vienna regularly surveys graduates after the completion of their degree programmes about their experience with their degree programme and the university itself. The survey gives you insight into graduates perspectives of their studies from a subject and organizational related point of view.
Career Tracking of Graduates
The alumni tracking provides information on the career progression of the graduates of the University of Vienna and provides orientation for entry into the profession after graduation (e.g. search duration of first job, salary development and sectors in which graduates are active).