Historical Research, Auxiliary Sciences of History and Archival Studies (Master)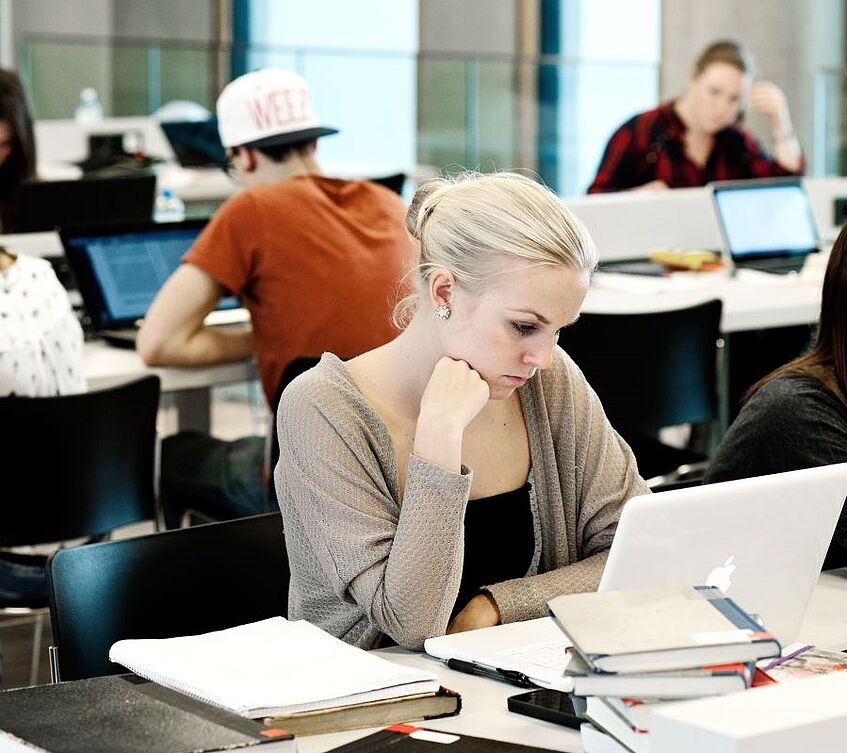 Students of the master's programme in Historical Research, Auxiliary Sciences of History and Archival Studies acquire advanced competences in working with written and material historic sources, as well as historical image, film, video and audio material. In addition, they know the principal methods of historical research and archival studies, auxiliary sciences of history (in particular the manuscript studies of the Middle Ages and modern period), diplomatics, administrative record studies, codicology, genealogy, heraldry, sigillography and chronology. Beyond that, they are able to apply modern methods in documentation and information management and have extensive knowledge of archival appraisal, documentation and editing of audio-visual sources and basic knowledge of libraries and museology.
Master of Arts
Degree Programme Code: 066 804
5 semesters / 150 ECTS credits
Language: German
NO entrance examination
Attention
Instruction Language German
Getting Informed
Information on Previous Studies:
Questions about the Degree Programme:
Study Programme
To successfully complete the master's programme, students have to complete compulsory modules (Constitutional History and History of Administration; Palaeography and Archival Studies; Archive, Museum and Auxiliary Sciences; Medieval and Modern Palaeography; Diplomatics; Source Studies; Administrative Record Studies; Archive Internship), one of the two alternative groups of compulsory modules (either Historical Research or Archival Studies and Media Archives), as well as the master's thesis and master's examination.
Five Concepts
which you will deal with during your studies (examples):
Diplomatics

Techniques for calendaring charters

Administrative record studies

Museology

Sigillography
Overview of the programme structure & topics
Here you find the current offer of courses for this programme to gain better insight into the topics and structure. For more information please click on the respective level.
After Graduation
Graduates are qualified to pursue a career in occupational fields that academically investigate written and non-written monuments of history, and supervise and present them in the public or private sector, especially in archives, media archives and museums. Additionally, they are qualified for all professions that aim at preserving culture.
Graduates' Perspective on the Degree Programme
Graduate Survey
The University of Vienna regularly surveys graduates after the completion of their degree programmes about their experience with their degree programme and the university itself. The survey gives you insight into graduates perspectives of their studies from a subject and organizational related point of view.
Career Tracking of Graduates
The alumni tracking provides information on the career progression of the graduates of the University of Vienna and provides orientation for entry into the profession after graduation (e.g. search duration of first job, salary development and sectors in which graduates are active).