Education (Master)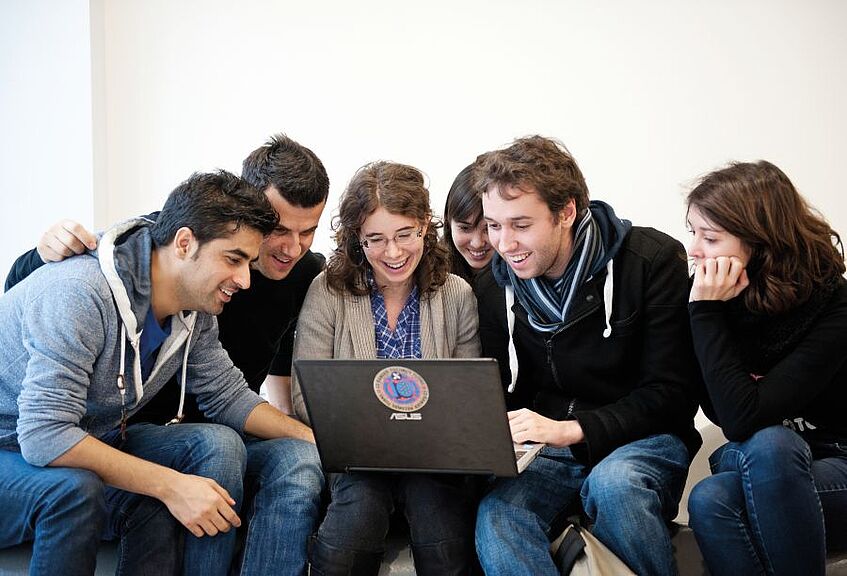 Graduates of the master's programme in Education at the University of Vienna know the special characteristics, boundaries, terminologies and schools of thought of educational studies. This knowledge and understanding forms the basis for the development and/or application of independent ideas and interpretations. Graduates have a broad, detailed and critical understanding of the state of knowledge and research in one or several special fields of education. They are also able to apply their knowledge and understanding, as well as their problem-solving skills, in new and unfamiliar situations that have a broad or interdisciplinary connection with the discipline of education.
Master of Arts
Degree Programme Code: 066 848
4 semesters / 120 ECTS credits
Language: German
NO entrance examination
Attention
Instruction Language German
Study Programme
The master's programme in Education consists of a group of compulsory modules (consisting of three compulsory modules), ensuring that students acquire the basics of the discipline. In addition, there are four alternative compulsory modules, out of which students have to select three (Education and Change; Curriculum and Instruction; Special Needs and Inclusive Education; Education, Counselling and Human Development). They provide students with the opportunity to specialise and acquire in-depth knowledge. To complete their studies, students have to write a master's thesis and pass a master's examination.
Five Concepts
which you will deal with during your studies (examples):
Development processes

Governmentality

Inclusive education

Diagnosis

Socialisation
Overview of the programme structure & topics
Here you find the current offer of courses for this programme to gain better insight into the topics and structure. For more information please click on the respective level.
After Graduation
Graduates have conceptual and organisational skills, as well as knowledge of how to initiate research. This enables them to work in the respective fields of education and social welfare, in institutions, organisations, associations and enterprises, as well as in research.
Graduates' Perspective on the Degree Programme
Graduate Survey
The University of Vienna regularly surveys graduates after the completion of their degree programmes about their experience with their degree programme and the university itself. The survey gives you insight into graduates perspectives of their studies from a subject and organizational related point of view.
Career Tracking of Graduates
The alumni tracking provides information on the career progression of the graduates of the University of Vienna and provides orientation for entry into the profession after graduation (e.g. search duration of first job, salary development and sectors in which graduates are active).