Ecology and Ecosystems (Master)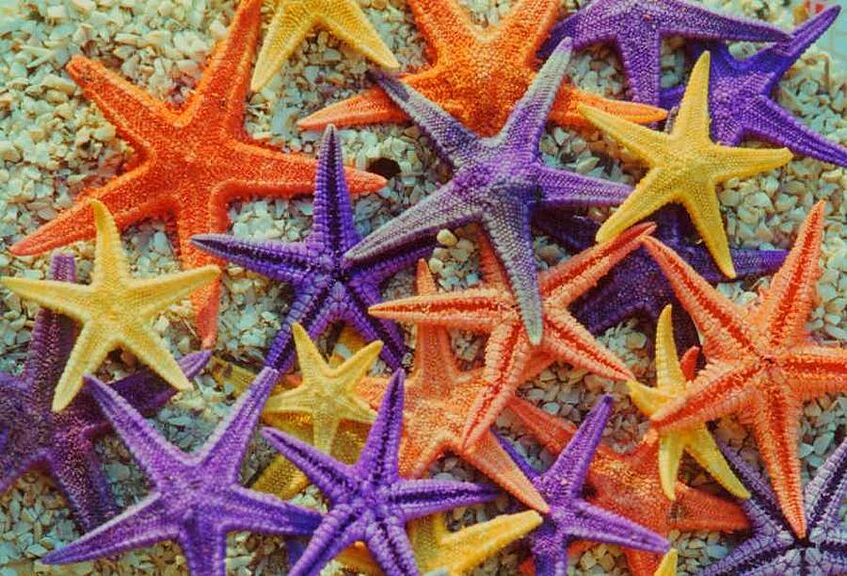 The English language master's programme in Ecology and Ecosystems aims at equipping students with an education in natural sciences. Graduates of the programme are able to deal with current research questions in the area of ecology using modern methods. They can identify ecological problems and challenges as decision-makers in economy, administration or international organisations, assess their potential consequences and take them into account in their decisions. The programme focuses on an understanding of ecosystem processes, as well as of the connection between biodiversity and the functionality of ecosystems. By integrating biodiversity-oriented and ecosystem-oriented questions, the programme strives to introduce students to interdisciplinary research approaches.
Master of Science
Degree Programme Code: 066 833
4 semesters / 120 ECTS credits
Language: English
NO entrance examination
Getting Informed
Information on Previous Studies:
Questions about the Degree Programme:
Study Programme
The master's programme consists of the following modules: Compulsory modules (evolutionary and ecological foundations of biodiversity; ecosystem ecology and biogeochemistry; biodiversity and ecosystems; introduction to biodiversity or ecosystem research; research design and data analysis; techniques in biodiversity research; techniques in biogeochemistry and ecosystem research; specific research project) and additional advanced and complementary courses (individual specialisation). To complete the master's programme, students have to write a master's thesis and pass a master's examination.
Five Concepts
which you will deal with during your studies (examples):
Biodiversity
Biogeochemistry
Data analysis
Ecosystem research
Multivariate analysis using modern software tools
Overview of the programme structure & topics
Here you find the current offer of courses for this programme to gain better insight into the topics and structure. For more information please click on the respective level.
After Graduation
university and non-university ecological research

public administration, public authorities and federal agencies that have responsibilities in the area of ecology (in Austria, for example, the Federal Ministry of Agriculture, Forestry, Environment and Water Management; provincial government departments dealing with the environment, environmental protection and spatial planning; the Environment Agency Austria; the Austrian Agency for Health and Food Safety)

relevant international governmental and non-governmental organisations (UNEP, IUCN, WWF, FAO, etc.)

planning, engineering and consulting offices that evaluate ecologically relevant issues and/or asses and evaluate the ecological implications of projects (e.g. environmental impact assessments, reports).
Graduates' Perspective on the Degree Programme
Graduate Survey
The University of Vienna regularly surveys graduates after the completion of their degree programmes about their experience with their degree programme and the university itself. The survey gives you insight into graduates perspectives of their studies from a subject and organizational related point of view.
Career Tracking of Graduates
The alumni tracking provides information on the career progression of the graduates of the University of Vienna and provides orientation for entry into the profession after graduation (e.g. search duration of first job, salary development and sectors in which graduates are active).