Anglophone Literatures and Cultures (Master)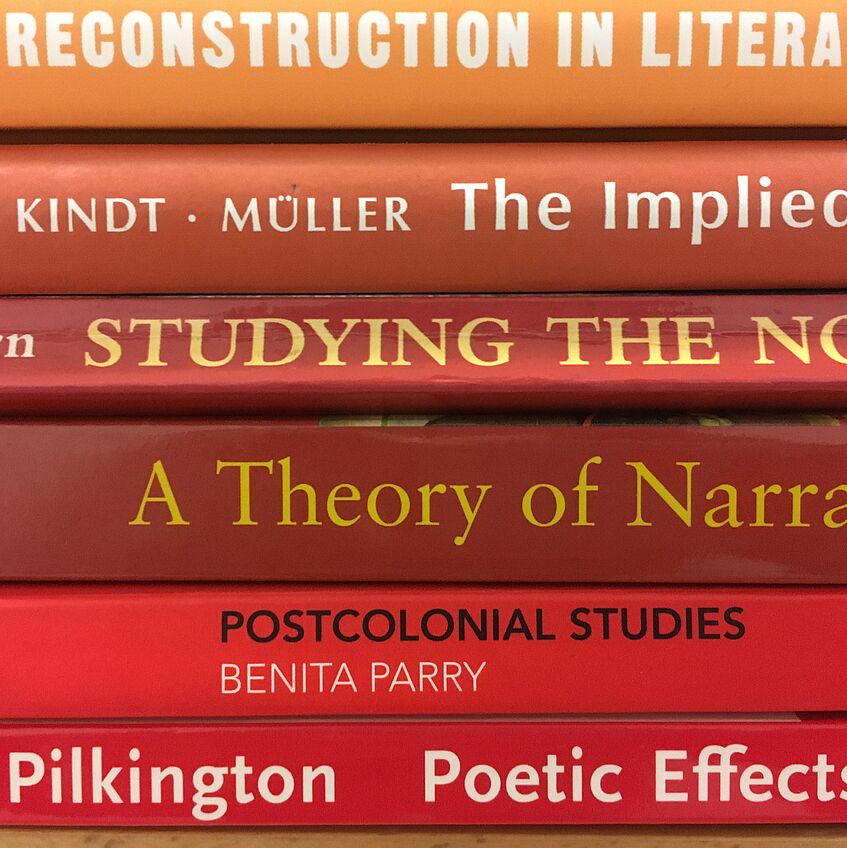 The master's programme in Anglophone Literatures and Cultures at the University of Vienna prepares students for independent research in the area of anglophone literatures and cultures. Graduates of the master's programme are qualified to identify and analyse complex phenomena of the anglophone cultural area, discuss them in a differentiated way and apply their knowledge in intercultural, multicultural and transcultural situations of communication. They have the opportunity to specialise in a range of different subject areas, such as in British, Irish and new English literatures, North American cultures and literatures, as well as cultural and media studies, paying particular attention to transfer processes in culture and media.
Master of Arts
Degree Programme Code: 066 844
4 semesters / 120 ECTS credits
Language: English
NO entrance examination
Getting Informed
Information on Previous Studies:
Questions about the Degree Programme:
Study Programme
The master's programme consists of the compulsory modules Language, Literature and Culture; Advanced Academic Language Skills; Research Methodology and Theory, an alternative compulsory module (to choose from: British/Irish/New English Literatures, American/North American Literatures/Studies, Cultural Studies/Media Studies), an interdisciplinary module, the final module, a master's thesis and a master's examination.
Modulübersicht
Five Concepts
which you will deal with during your studies (examples):
Close reading
Narratology
Media and film studies
Cultural theories
Research methodology
Overview of the programme structure & topics
Here you find the current offer of courses for this programme to gain better insight into the topics and structure. For more information please click on the respective level.
After Graduation
Graduates of the master's programme are highly proficient in English, both orally and in writing, and are capable to produce and understand academic and other types of texts. Furthermore, they are able to reflect on these texts using adequate methods from the field of literature and cultural studies. Depending on their additional qualifications and the current situation on the labour market, graduates are qualified to work in the educational, cultural, media or communication sector.

Graduates' Perspective on the Degree Programme
Graduate Survey
The University of Vienna regularly surveys graduates after the completion of their degree programmes about their experience with their degree programme and the university itself. The survey gives you insight into graduates perspectives of their studies from a subject and organizational related point of view.
Career Tracking of Graduates
The alumni tracking provides information on the career progression of the graduates of the University of Vienna and provides orientation for entry into the profession after graduation (e.g. search duration of first job, salary development and sectors in which graduates are active).