Romance Studies (Bachelor)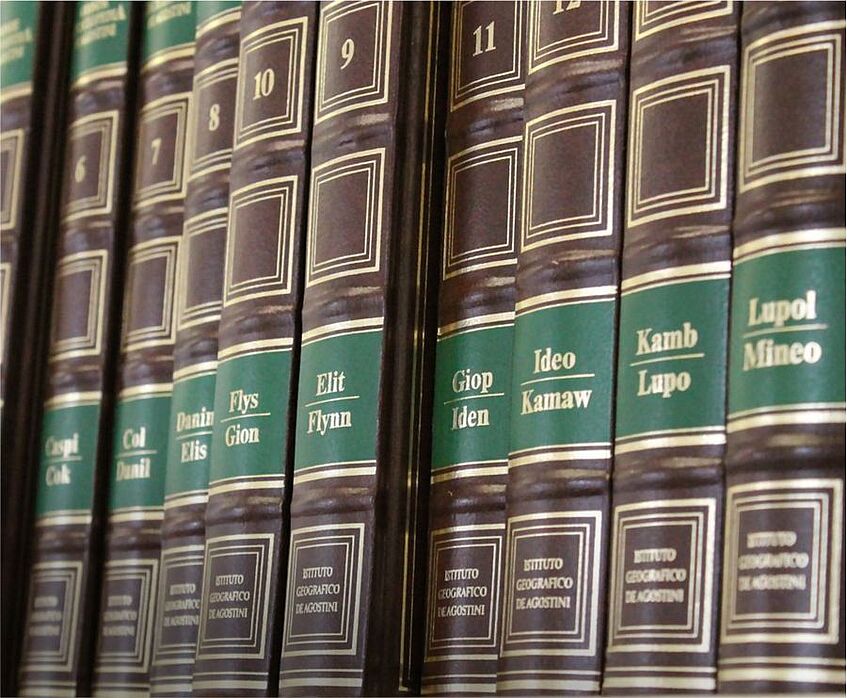 The bachelor's programme in Romance Studies is based on two principles: equipping students with excellent language skills in a first Romance language and solid basic language skills in a second Romance language. Moreover, it aims at developing comprehensive subject-specific competences. In addition to the traditional subject areas of linguistics and literary studies, the bachelor's programme places a focus on media studies and regional studies. To reach the high level of language skills in the first Romance language, students must have language proficiency in the language they selected when they start to study: level B1 (according to the Common European Framework of Reference for Languages) for French, Italian and Spanish, or level A1 for Portuguese and Romanian. In addition, students have to pass the supplementary examination for Latin by the end of the degree programme.
Attention
Instruction Language German
Getting Informed
Questions about the Degree Programme:
Study Programme
The bachelor's programme in Romance Studies consists of an Introductory and Orientation Period (STEOP), compulsory modules focusing on acquisition of a Romance language (Français/Italiano/Castellano/Português/Româna), as well as the modules Linguistics and Literature, and Media and Regional Studies. The following phase of the degree programme includes an alternative compulsory module aimed at academic or language extension, as well as an alternative compulsory module on acquisition of a second Romance language. To complete the programme, students have to write two bachelor's theses.
Five Concepts
which you will deal with during your studies (examples):
Linguistics

Literary studies

Media studies

Regional studies

Cultural studies
Overview of the programme structure & topics
Here you find the current offer of courses for this programme to gain better insight into the topics and structure. For more information please click on the respective level.
After Graduation
The bachelor's programme in Romance Studies prepares students for a career as mediators between languages and cultures in a wide range of application fields, such as:
education management

language planning and intercultural communication

international project management

press, radio and television

cultural management

advertisement, marketing and consulting

tourism and

publishing and libraries.
Graduates' Perspective on the Degree Programme
Graduate Survey
The University of Vienna regularly surveys graduates after the completion of their degree programmes about their experience with their degree programme and the university itself. The survey gives you insight into graduates perspectives of their studies from a subject and organizational related point of view.
Career Tracking of Graduates
The alumni tracking provides information on the career progression of the graduates of the University of Vienna and provides orientation for entry into the profession after graduation (e.g. search duration of first job, salary development and sectors in which graduates are active).